SECURITY INSTRUCTIONS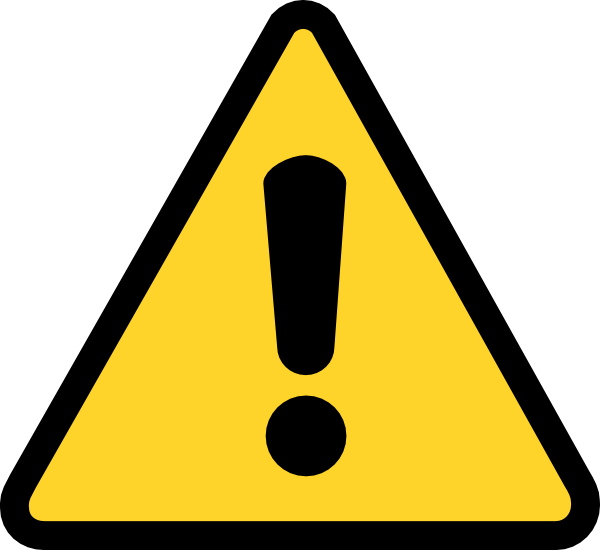 Following the new safety regulations issued by the Authorities, metal detectors and scanners have been installed at South TIM, East and West TIM gates, which quickly guarantee checks on people and luggage.
We remind you that:
– People entering the exhibition ground must be provided with valid access ticket (including all persons entering by car)
– It is forbidden to introduce explosives or explosive materials, weapons of any kind and relative ammunition, objects suitable for wounding (art.4 L.110 / 1975).
Here below you can find the Exhibition General Regulations, all documentation and information useful for the exhibiting companies.

VAT refund for Exhibitors
With effect from January 1, 2011, according to the amendments to the VAT Directive 2008/8/EC, the provision of services related to the participation in trade fairs (spaces and related services), both residents in the European Union, will be taxable for VAT purposes, in the Country of origin.
Furthermore, foreign Exhibitors without a fixed address in Italy may recover the VAT however due for the invoices for extra services (hotel accommodation, restaurants, conferences, training courses, promotional costs, transport of goods and relative fuel, car rental, telephone and so on) related their participation in trade fairs.


NOT authorised Exhibitors' Directories
Warning.
We have been informed that some companies, holder of on-line exhibitions' guide, are sending to our exhibitors forms with the name of our Exhibition, requesting the confirmation of their data for a "free of charge" insertion in different on-line directories and catalogues.
ATTENTION: these forms are, actually, a real contract and undersigning it your Company will be obliged to pay huge amounts for more years.
Therefore please pay attention to any commercial proposals received for example by:
EVENT.FAIR

EVENTANDFAIR.ORG

EXPO GUIDE S.C.

FAIRGUIDE.COM

EXPO-GUIDE.COM

CONSTRUCT DATA VERLAG AG

MULPOR COMPANY S.A.
Please note that these Companies are not absolutely linked either to our exhibition or to the organizers and related Services' Companies and that they are not authorised to use our name or logos in any form whatsoever.
It is suggested therefore to read carefully such forms.