It is possible, up to 18th May, to pre-register online and receive the Golden card, which offers free admission to LAMIERA, as well as numerous advantages and special rates available on www.golden-card.it for all operators.
Pre-register now!


Golden Card: much more than a free-admission card
You can pre-register and obtain your Golden Card immediately, directly at your e-mail address. Besides permanent, free admission to LAMIERA, your Golden Card offers you several discounts and special rates at "partner" hotels, restaurants and shops, specified in the list www.golden-card.it.
Moreover, this year, thanks to the agreement with Gruppo MilanoCard, Golden Card holders can buy special MilanoCards created to give unlimited access to public transport, including the Rho-Fiera connections (twice a day), as well as discounts and special conditions for restaurants, services and admission tickets to museums and monuments. There are two versions of MilanoCard for Golden Card holders: prices and details will soon be available on www.golden-card.it.
Entrance ticket free admission reserved for operators and press
Thanks to the on-line pre-registration it is possible to receive the entrance ticket free of charge. The entrance ticket can be bought also at the LAMIERA receptions during the exhibition. Daily ticket 12.00 €.
Free entrance for minors, university students and disabled visitors. The free entrance ticket may be collected at the reception desks. In detail:
Minors: up to 3 years old the visit is not recommended; children can enter free of charge only upon request of the parents and  under their full responsibility.
Minors from 4 to 17 years: can enter for free (complimentary ticket) only if accompanied.
University students: it is necessary to show the university card
Disabled visitors: The trade fair is fully equipped to deal with disabled visitors
Schools: online pre-registration from 18 March to 18 April.
SECURITY INSTRUCTIONS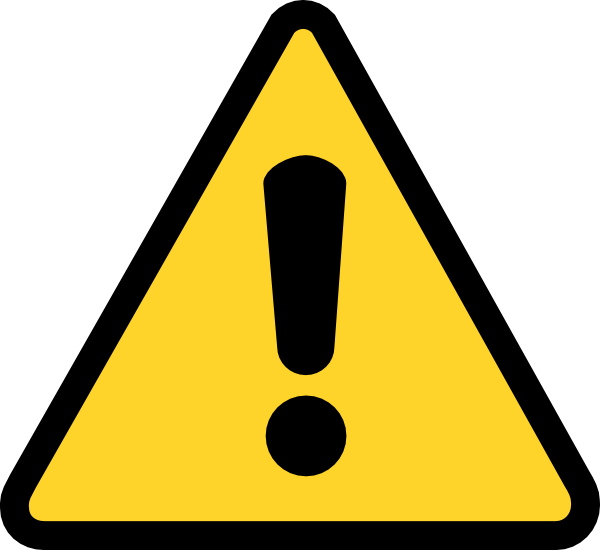 Following the new safety regulations issued by the Authorities, metal detectors and scanners have been installed at South TIM, East and West TIM gates, which quickly guarantee checks on people and luggage.
We remind you that:
– People entering the exhibition ground must be provided with valid access ticket (including all persons entering by car)
– It is forbidden to introduce explosives or explosive materials, weapons of any kind and relative ammunition, objects suitable for wounding (art.4 L.110 / 1975).